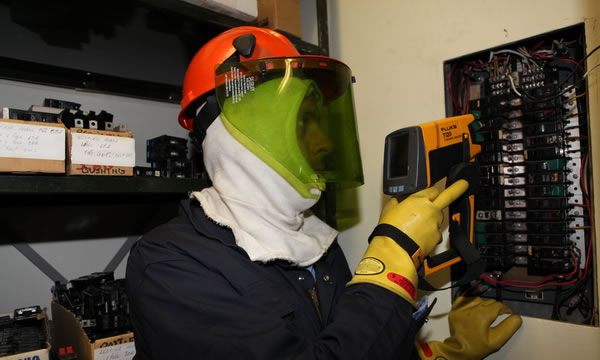 Electrical Code Violation Repair
Electrical codes help to safeguard your electrical systems and protect your home from fires and other hazards. Code violation repairs should be performed by a licensed residential electrician to ensure release and compliance. If you need electrical code violation repairs from a professional electrician in Snellville, Lilbrun, Lawrenceville, Stone Mountain, and surrounding areas, Browning Electrical Services is highly qualified fixing electrical code violation repair.
Evaluations and Inspections
We evaluate code violation tickets, and perform inspections of residential electrical systems. Our skilled electricians examine and inspect wiring, circuitry, service panels, and every component of your electrical system. We use advanced testing methods for the most accurate analysis.
Repairs for Code Violations
We understand the critical importance of repairs for electrical and city code violations. Our highly trained electricians are adept in providing remediation services for open permits, expired permits, and work that was done without a permit. We help you obtain a full release from violation, and deliver expert electrical installations, upgrades and repairs. Our code violation repairs and electrical services are guaranteed.
If you need a licensed electrical contractor for electrical code violation repairs in Snellville, GA area, we are just a phone call away.  Our goal is your satisfaction, and we are available to answer all of your questions about code violations and repairs. We perform electrical services that are timely and efficient, finishing projects with minimal interruption to our customers. For code violation repairs that are professional and dependable, call us at 678-758-2806.